The First Life of Vikram Roy (Ruby Iyer Series 1.5) by Laxmi Hariharan
His family is being held to ransom by a deadly mastermind.

Vikram never should have left his family, but when Vikram's father bring his half-brother Vishal home, life will never be the same.

Vikram thinks things will be better now that he's gone. He's met the love of his life, his future looks bright and then everything is shattered.

Now, his family's life is hanging in the balance, and only Vikram can do what needs to be done to save them.

From the bestselling dystopian fiction author with over 200 reviews and ratings of her dystopia books across Goodreads, Amazon and other retailers.

"A killer ending and the pacing of the story and the build-up is really good. I related to Vikram, really liked it." Richard Sheehan, Author and editor

"I raced through the book... And the killer ending! Oh my God! It left me with a hangover, and makes me want to physically push the author to write the next book in the series faster." Ritesh Kala, Book reviewer & blogger

If you're looking for books like Hunger Games, then this dystopia romance, The Ruby Iyer Series.
That cliffhanger! omg...omg..omg..omgg. Stop hyperventilating Natasha! First of all, a huge thanks to Laxmi and Ritesh for giving me this rare opportunity to be one of the first to read and review an ARC of this book! You guys know how much I love Vikram and for that, a big hug to both of you!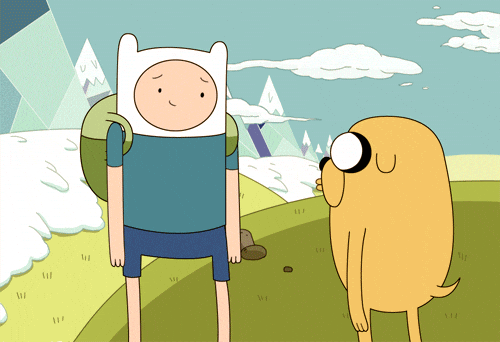 The first time I met Vikram Roy, he was a hotshot police who went rogue saving Bombay from the brink of destruction, everything about him was oozing mysterious, dark and sexy! But in this book, I was able to get to know Vikram as the boy before he became a man. I was immediately pulled into the story when Vikram was first introduced in this book as a young boy, innocent, way too smart and shy. I loved his innocence and adoration for his father, and I was entertained reading about his dislike for spelling bee's competition. Life was normal, but it quickly went downhill when his father brought home Vishal, Vikram's half-brother. What I loved about this book is how Laxmi is able to describe the pain of a marriage as an impact of an affair, and how much it can impact the children in the process. Things may be toned down a little in this book as compared to the action-packed Ruby Iyer series, but it provides you with a greater insight as to what actually happened before Bombay's apocalypse. And heck! It is about Vikram! I read this book in one sitting, I just can't put it down. It was surprising to me that I was so engrossed by Vikram's family problems more than Vikram himself! But then again, it was his family dramas that shaped him into who he is now. One word.
Applause!
Yeap, just gotta do that! Theo James as Vikram (cast by Laxmi herself!) I would recommend you to read the Ruby Iyer series and proceed with this one, just my opinion :P
Posted by,