Review - The Harker Trilogy by Erin Hayes
Title: Damned if I do
(The Harker Trilogy #1)
Author: Erin Hayes
Genres: Paranormal Romance, Vampires, Dark
Published:
September 15th, 2015
They killed my sister and infected me.
Now I have to pick up the pieces before I die.
I've spent the last five months trying to find the bastard who did this. Yet, even with the help of a hot amnesiac vampire named Jude, I've had zero luck.
Until now. And it could change everything. Even though I grew up in a family that hunted the supernatural, there were still things I didn't believe in.
Now I have to hurry for the slim chance that I could save us all. Because when you fight against immortal vampires, you're the one who's running out of time.
***This book contains mature language and violence, some of which may be unsuitable for younger readers.***
I voluntarily read and reviewed a free copy of this book provided by Xpresso Book Tours and the publisher. Thank you so much for the opportunity!
Ahhh...a vampire series after 4 years reading hiatus since Twilight.
Me after seeing the cover.
Me after reading the blurb.
Me after reading the prologue.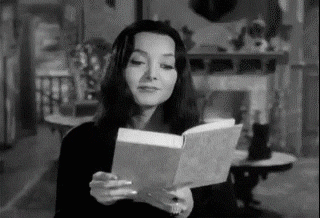 Me after that.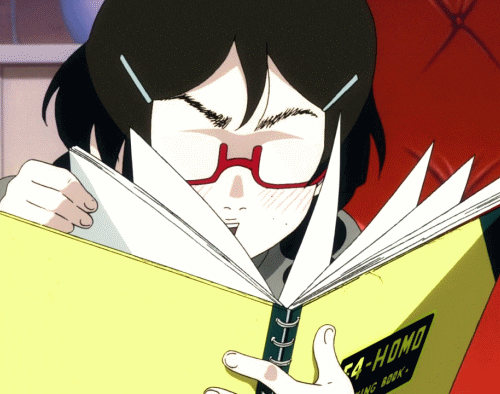 Damned if I Do, in all its gory-fying glory, truly depicts the horror and cruel nature of bloodthirsty vampires - which is probably my favorite part of the book! We're talking about grotesque dismemberment and heart-ripping described in vivid detail, it was horrifically engaging.
This book surprised me to no ends, with its fast-paced and action-packed storyline, the mystery behind the whole vampire ordeal keeps you intrigued and at the edge of your seat. Told from the perspectives of Edie (the vampire hunter) and Jude (the good/amnesiac vampire), we get the insights of both worlds as they raced against time to find a cure for Edie's infection.
Although I enjoyed most parts of the book, I have to say that the author was slightly too ambitious with the plot, trying to cram too many plot points into one book - One being Jude/Edie's relatioship. I wasn't feeling Jude and Edie's starcrossed romance and I felt as if a huge part of their story was left untold. Jude was first introduced as Edie's accomplice and the story picked up from when they've first met 5 months ago. It certainly was a refreshing approach to introduce two main characters in a book, unfortunately it backfired a little because Jude/Edie was too insta-love.
I was also disappointed in how quick the betrayer was revealed (although I've already got a pretty good guess who it was), I was expecting a more suspenseful build up and even thought that the reveal would be in the second book. Oh well. The author definitely did made up for it with the climatic fighting scene though! Imagine an epic battle in Underworld. Did I mention I love the Underworld series and Selene is my favorite vampire ever?
Fans of
dark
and
gory
vampire fiction, this is a book build just for you.
P.S. I've heard that the second book gets even darker, I can't wait to sink my teeth into it!
Review for Damned if I don't (Harker Trilogy #2) will be up on November 30th, 2016.
Posted by