Feature and Follow #36
Feature and Follow Friday is a weekly meme hosted by
Parajunkee
and
Alison Can Read
. Check out their blogs and join in the weekly meme fun!
Happy Friday!
Firstly, what an interesting question to answer. Well, it is quite subjective as it very much depends on my liking towards the book and how thick the book is, not to mention the time constraints.
I normally will just go with 1 book per sitting because throughout the day I will be occupied with other chores that I do not have the time to read! So by the time I finished reading the (averagely) 300+ pages book it will be around 2-3am. However, my highest reading streak in one sitting was 3 books consisting of one fairly short chic lit and two full length novels. You can only imagined what time I slept that night - or morning :P I just had to finish all three!
I still remember what books were they!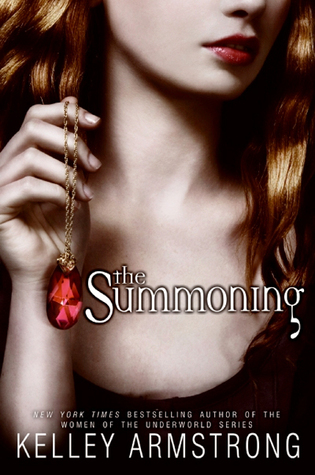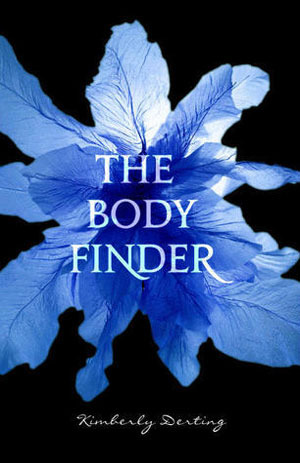 What about you?
Have a great weekend!
Posted by,