Stacking the Shelves #2
Stacking the shelves
is a weekly meme hosted by
Tynga's Reviews
. It's a chance to display the books you have acquired this week! Whether or not it's in a physical or virtual form, this meme allows you to share the books you are excited about!
Good day peeps! (Yep, I'm chirpy this morning).
I am so excited for this week's STS because I've been on a reading streak and I am so excited to share the amazing books I've gotten this week! Basically, I went into a reading hibernation for the past whole year, but now I'm back with a vengeance and a thirst for new books!
Without further ado,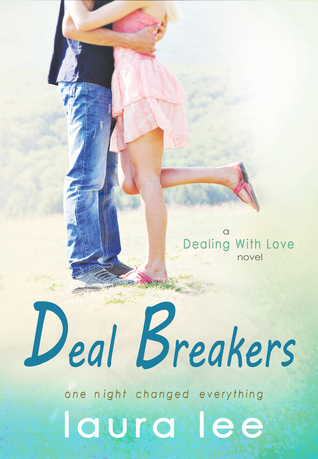 Just an extra section I am excited to share about :P
Happy New Year! What books you have stocked in your shelves this week? Leave a comment and I'll be sure to check yours out! :)
Happy Reading!
Posted by,