Stacking the Shelves #3
Stacking the shelves
is a weekly meme hosted by
Tynga's Reviews
. It's a chance to display the books you have acquired this week! Whether or not it's in a physical or virtual form, this meme allows you to share the books you are excited about!
Happy Saturday!
This week is extremely busy for me because it's my first week of internship and I was assigned to the "test kitchen", where I actually have a standing/preparation job from 8am to 5pm. It was exhausting and I ended up going to bed early every day, but my time was worthwhile! I spent most of my time baking and my team and I could bake up to 60 loaves of bread and trays and trays of tarts and cakes per day. Not to mention the cleaning afterwards. I just can't get my eyes to open when I'm trying to read a book.
Because of that, my reading progress was rather slow and I did not get to finish any books this week, anyhow:
Books I'm currently reading
Books I've added to my wishlist this week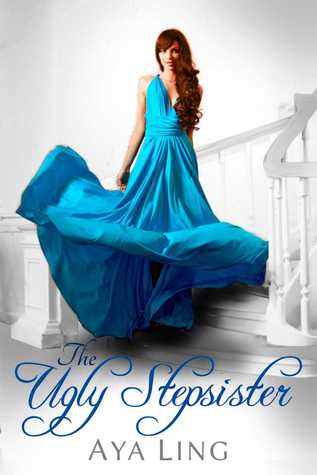 I am really excited to get my hands on the new books I've added to my wishlist, I've read reviews around blogosphere and they received such positive feedback!
What about you? What you have in stores this week?
Posted by,